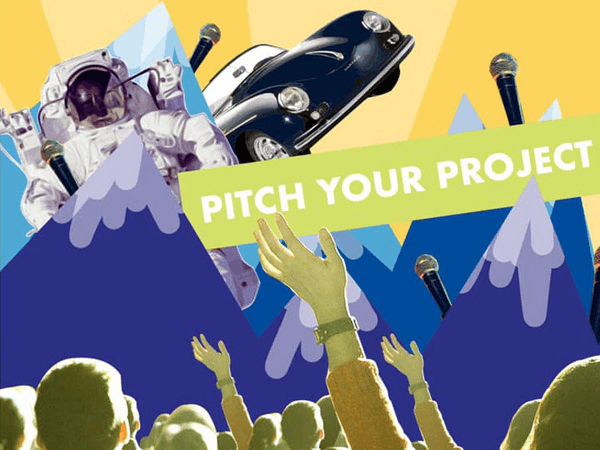 Competition for young people for a sustainable development of the Alpine Region 
The European Commission aims to actively involve young people when it is about to shape a sustainable future for the Alps. Therefore and within the framework of the EU Strategy for the Alpine Region (EUSALP) the competition "PITCH YOUR PROJECT" has been initiated which is open to all young people between 16 and 25 years.  
Under the slogan
"Your Alps! Your Future! Your Idea!"
the youth is called on to submit their project ideas for an attractive, modern and sustainable development of the Alpine region until October 31st, 2020.
More information:
https://eusalp-youth.eu/